More than 5.6 billion rubles will be invested in the development of the Rostovskaya Mine. The facility was built in 1953 and in 2018, OOO Shakhta Rostovskaya came under the management of the company E.CONNECT.
The production activities began again in June, 2019.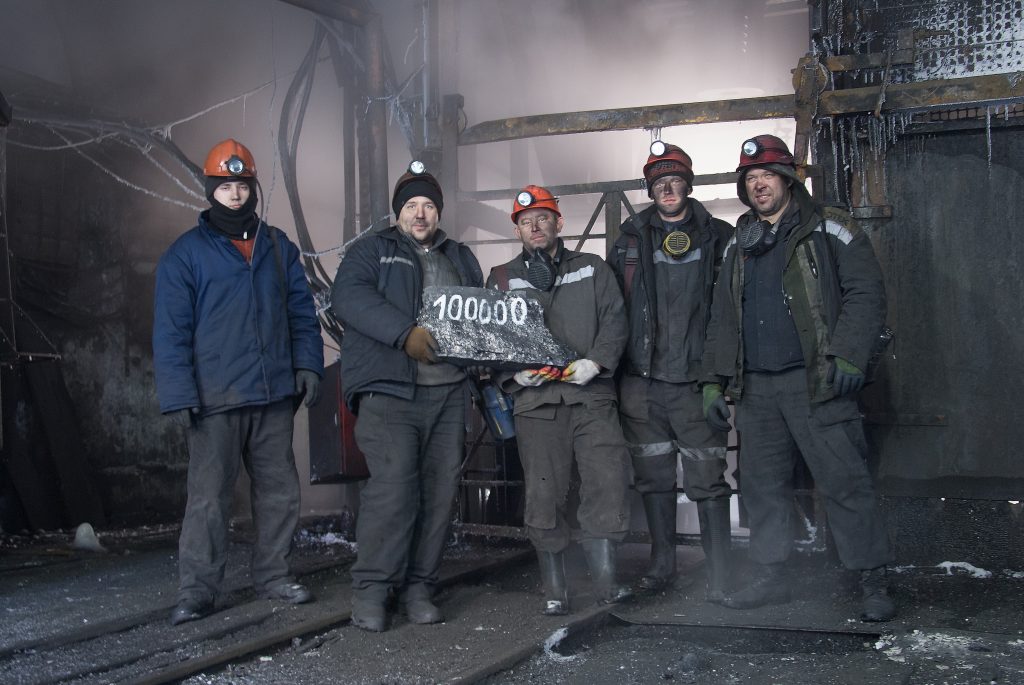 "Since June 2019, 112.7 thousand tons of anthracite coal have already been mined. By 2024, we plan to increase this figure to 400 thousand tons, and by 2030 – to 1.3 million tons. Of course, this wouldn't be possible without the support of our employees and the authorities of Gukovo and the Rostov region, " said CEO of the company E.Connect, Vasily Daniliv, in January, 2021.
Continue Reading