Energy growth is directly linked to well-being and prosperity across the globe. Meeting the growing demand for energy in a safe and environmentally responsible manner is a key challenge for our company.
Coal is a plentiful source of energy and its use is important worldwide. As the most reliable and abundant energy source, coal will continue to be a major part of global energy supply for decades to come.
tonnes of hard coal are currently
produced worldwide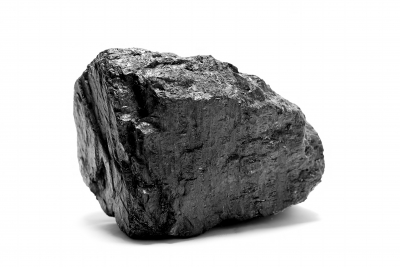 In alignment with company policy, we carried out this year's corporate social responsibility by starting the initiative "OPERATION GREEN" and we pledge to plant one tree for each thousand of tons coal mined in our properties.
Continue Reading
More than 5.6 billion rubles will be invested in the development of the Rostovskaya Mine. The facility was built in 1953 and in 2018, OOO Shakhta Rostovskaya came under the management of the company E.CONNECT.
The production activities began again in June, 2019.
Continue Reading