Energy growth is directly linked to well-being and prosperity across the globe. Meeting the growing demand for energy in a safe and environmentally responsible manner is a key challenge for our company.
Coal is a plentiful source of energy and its use is important worldwide. As the most reliable and abundant energy source, coal will continue to be a major part of global energy supply for decades to come.
tonnes of hard coal are currently
produced worldwide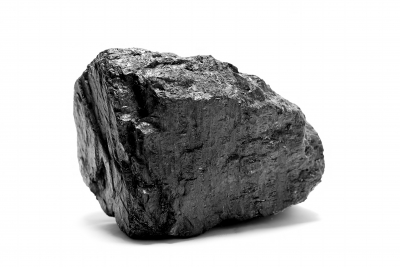 Vasyl Danyliv, one of the owners of the Rostovskaya Mine, lately visited Gukovo and checked on the progress with mine works and ongoing restoration of the mine facilities.
Отныне в любое время сотрудники могут поклониться Богу в новой часовне Святой Варвары, расположенной на территории ООО «Шахта Ростовская» в городе Гуково. На открытии 17 мая присутствовали акционеры компании E.Connect Assets, владеющей шахтой, трудовой коллектив и духовенство.
Директор E.Connect Assets Марьяна Данылив первой поздравила гуковчан с открытием:
— Шахта Ростовская начала свою работу около ста лет назад, и за свой долгий жизненный путь прошла много испытаний войной, перестройкой, были периоды взлетов и падений. Открытием часовни и началом работы шахты мы начинаем новый этап – этап активного развития и эффективной работы в условиях полной безопасности для сотрудников, которые уже скоро приступят к своим обязанностям. В добрый путь!